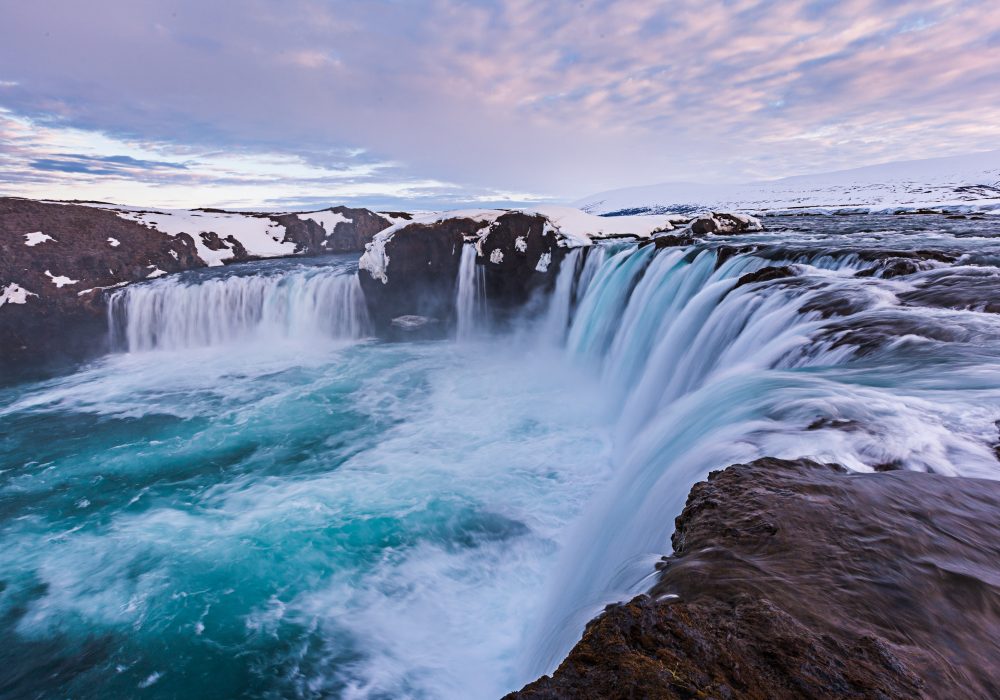 Data Shepherds Website security solution offers a Virtual Private Cloud which shields your web asset, isolating you from potential threats. Our secured cloud solution is fully compliant with international information security standards.
Our Reblaze software only allows legitimate traffic to pass through detecting any hostile traffic from sites, apps and services. This means your site is fully accessible to legitimate traffic but invisible to assailants.
Reblaze excludes all forms of hostile traffic from your network, unlike other security solutions which focus on a particular threat. Reblaze is effective against all forms of web attacks: hackers and intruders, DoS/DDoS, scraping and data theft, and more.
Easy to install in minuets Reblaze does all the work for you leaving you with peace of mind.
Installing and using Reblaze
Reblaze is easy to deploy there's nothing to install. A simple DNS change, and you're done.
Many clients add Reblaze on top of their existing security infrastructure, as an extra layer of protection. Some clients use the full spectrum of Reblaze shielding, while others only use specific services (such as DDoS protection). The choice is yours, and you always remain in full control.
Once Reblaze is deployed and configured, the platform does all the work for you. Our team of security experts stays on the cutting edge of Internet security, deploying countermeasures on your network immediately as new threats arise. Your protection is always up-to-date, with no action required on your part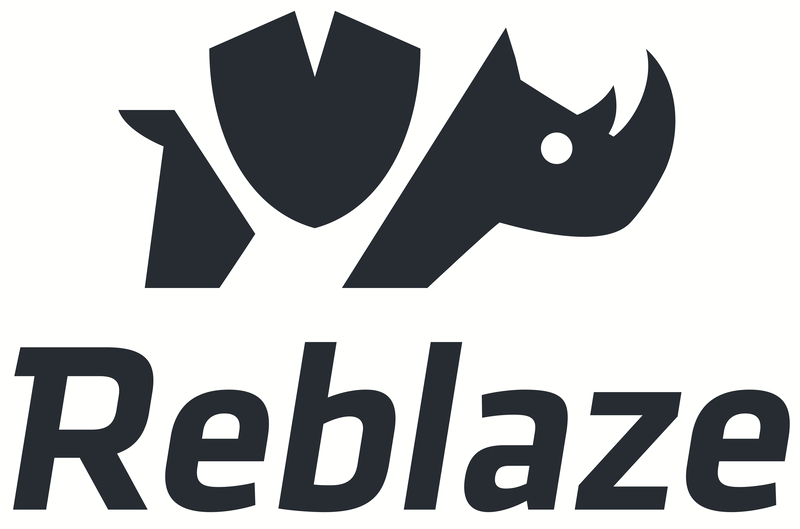 Architecture with Google Cloud Platform