Cyber-attacks are growing each year. Recent changes in legislation like the General Data Protection Regulations (GDPR) have made companies take a hard look at how they are secured and if they are at risk.
That's where we come in we can support your cyber defense needs with the following services:
GDPR Toolkit
Cyber security consultants
A unique set of technologies and an array of tools that optimise the collection and analysis of intelligence on a company's infrastructures
Investigation and report on any part of your network and infrastructure to help with the continuing and growing threats faced by businesses today.
A full suite of cyber defense services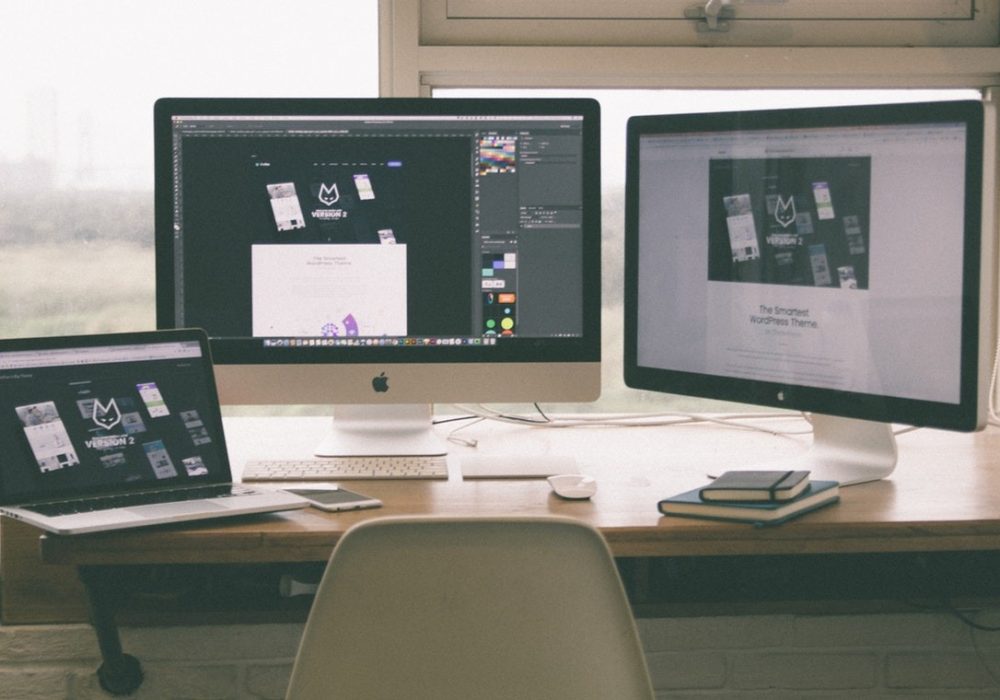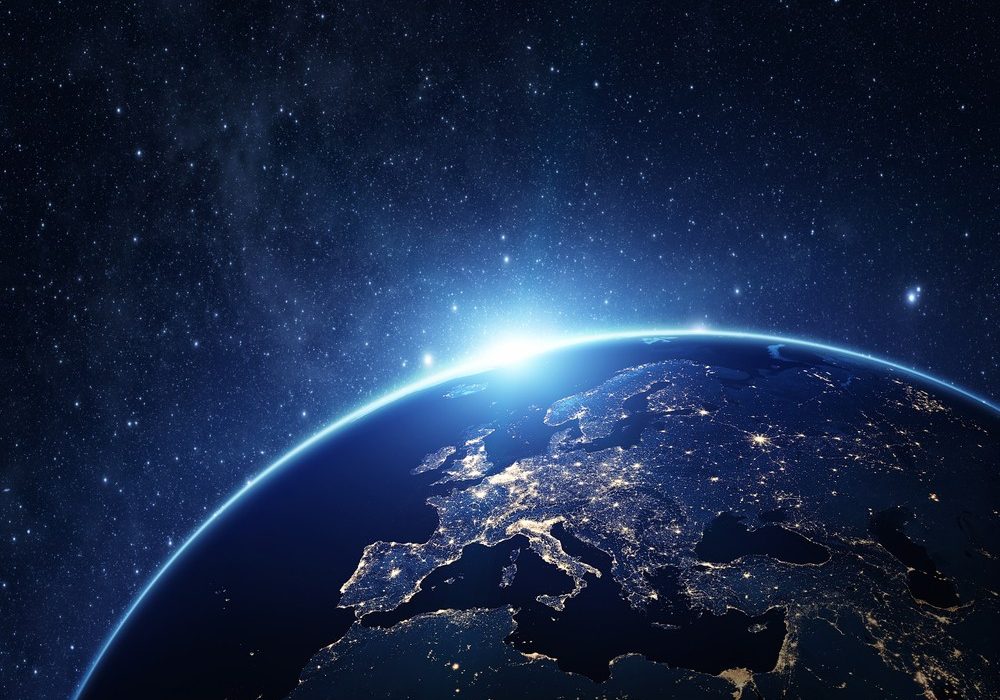 Our team has cyber experience from a wide range of areas including military, government and commercial organisations.
Using our proven multi-layered security method for cyber defense we focus on threat deterrence, detection and response. Utialising a broad range of services and solutions gathered from collaborations with information security specialists we provide a unique attackers approach.
Cyber Forensics and Response Team
We provide the ability to identify, contain and neutralise a cyber-threat with the additional ability to analyse and investigate a specific mobile, network or PC event or incident. Our additional 24/7 response team is provided to meet specific operational needs, our experts will provide a Layer 2 solution with professional capabilities to best respond, block, contain, remedy and manage a cyber-security incident.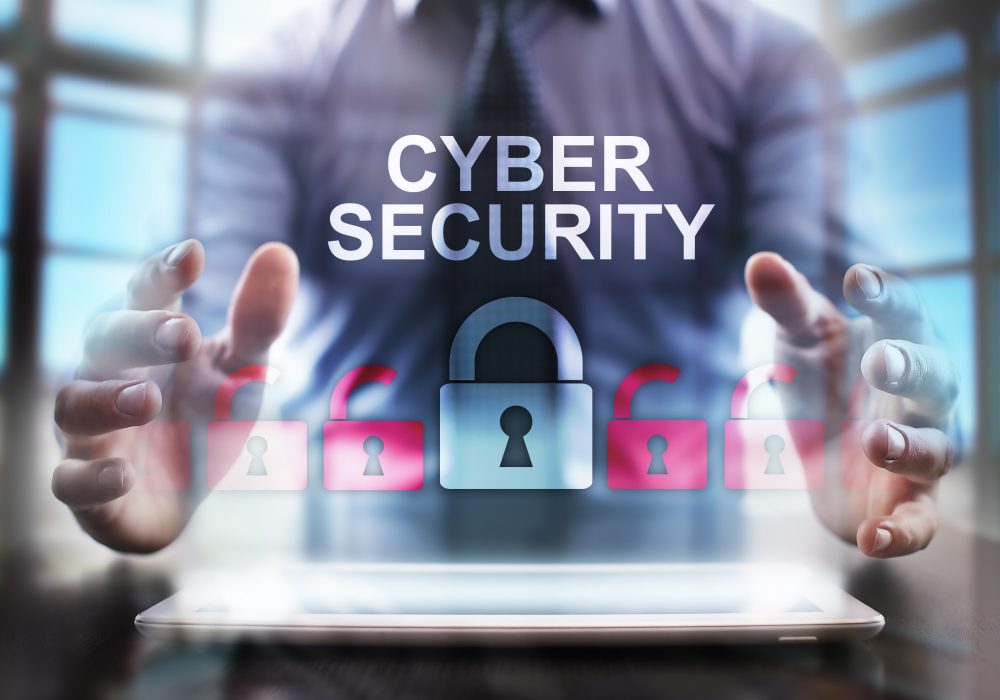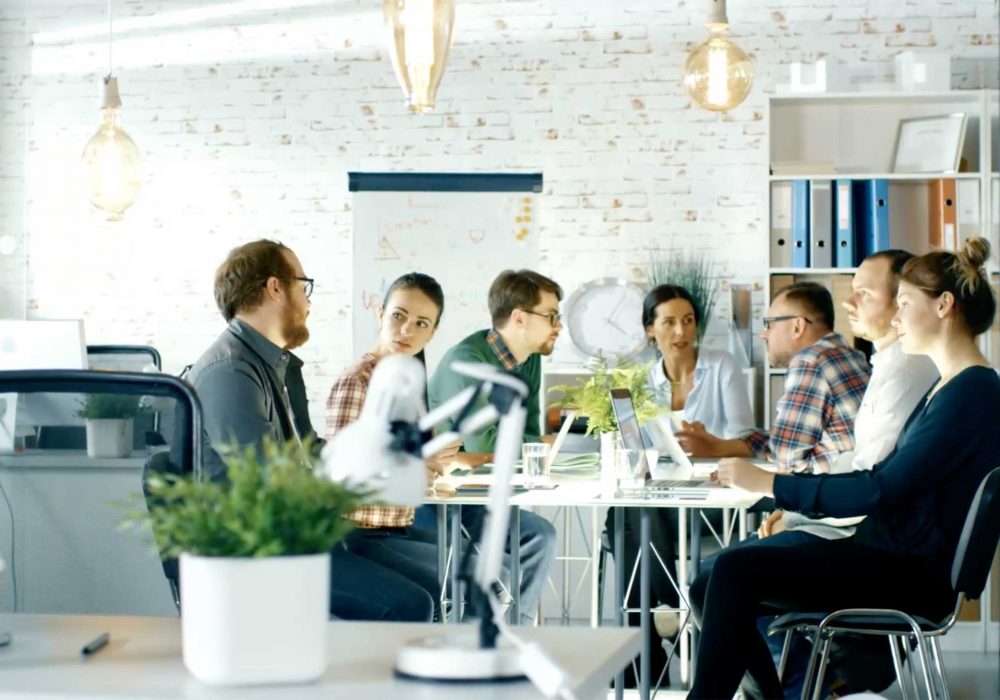 Training and Qualifications
Our Cyber training courses, seminars and workshops are for private and public companies alike at all management and technological levels, all of which are custom made for our client's specific requirements.
Our proven track record in building and training cyber units and teams, provides us with a unique experience of end to end training of various levels and a vast experience in maintaining an ongoing qualification process for cyber related skills and abilities.Predictive Attack Path Scenario (APS) solutions which imitate human hacker operating practices discover, predict, analyse, and mitigate the risk of sophisticated cyber-attacks in real-time.
By deploying such technology, enterprises can accurately evaluate their resiliency against cyber threats; and proactively adjust their security protection strategies to mitigate the risks. When deployed in global multi-site enterprises information can even be shared across sites to depict global attack path scenarios.