Digital certificates play an important role in securing various types of business data and processes .Our Securley solution provides companies with an easy and time-saving way of managing and discovering the certificates you have, providing alerts, reporting tools and an easy policy based automatic renewal all wrapped up in one easy guide.
We assist enterprises in minimising the security risks associated with expired, invalid or fraudulent digital certificates.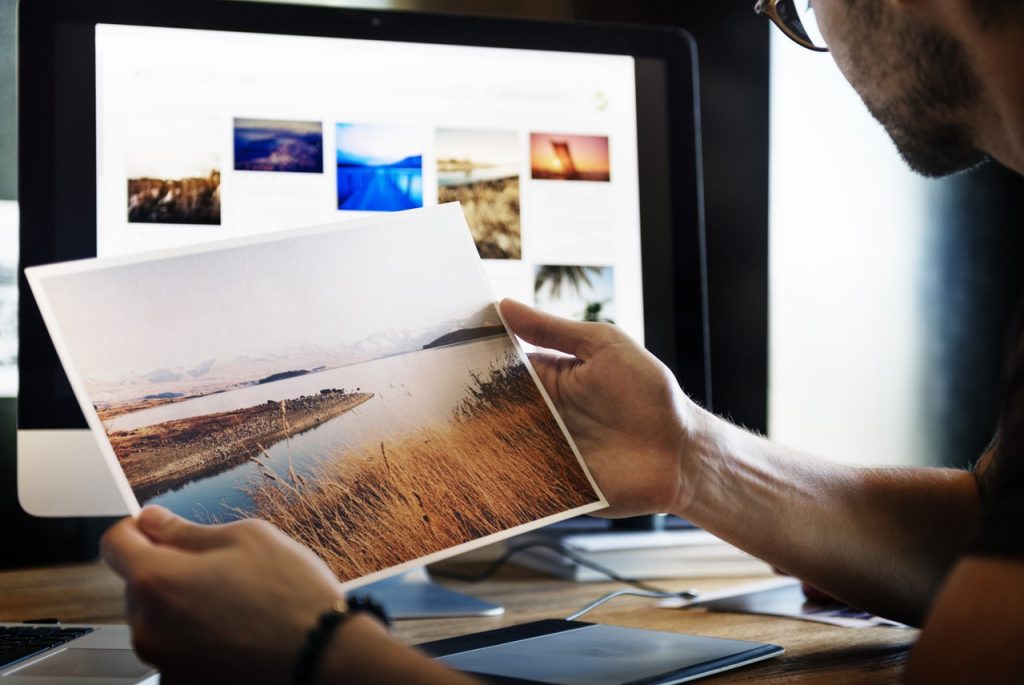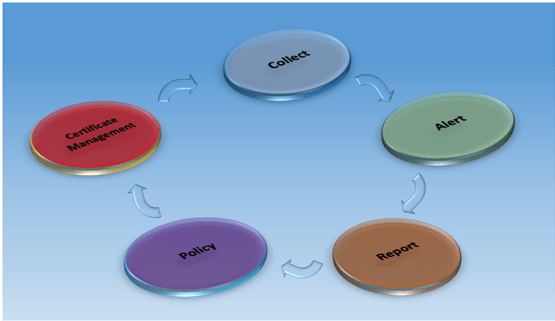 WS interface for life cycle management.
Remote agent collecting internal certificates from other forests.
Collects MS-CA certificates.
Supports all MS-CA versions.
Finds certificates in MS local machine stores.
Automatically renews MS-CA certificates.
Issues certificates by template or CSR.
Renews certificates with all the original parameters.
Supports all CAs and platforms.
Imports certificates from files.
Sends email alerts (notifications) and writes event logs.
Performs online queries about certificate status.
Generates various CSV reports.
Allows PKI health monitoring with graphical presentation.
Displays policy exceptions such as key length.
Presents security policy compliance summary and certificate categories.
Revokes certificates.
Provides a migration tool from SHA1 to SHA2.
Scans and collects SSL certificates.
Remote agents collect certificates from remote networks.