Many people from across the globe working together to make our passionate team, get to know them here.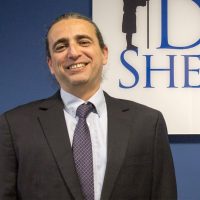 Director of Business Development & Co Founder
Covers Business Development Strategy, Planning and Management. Started 2013, Cyber Security Expert. Background as a CEO, MD and Product Development Manager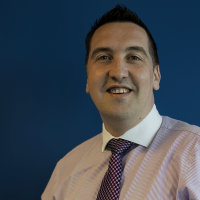 General Manager & Co Founder
Covers the day-to-day running of Data Shepherd as well as Strategy and Business Development, Started 2013, Background as General Manager, Sales Director and Business Development Manager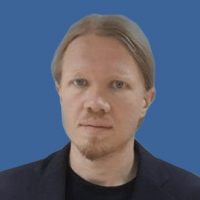 Chief Technical Officer (CTO)
Covers the management of the technical team. Started 2013, Cyber Security Expert. Michael is considered one of the most technical people in the world, by numerous stakeholders and international organisations.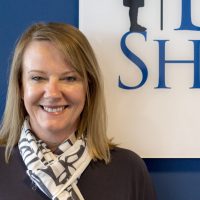 Operations Manager
Covers everything 'non-technical'. Started January 2017. Background in Business Development and Customer Relations across a wide variety of industries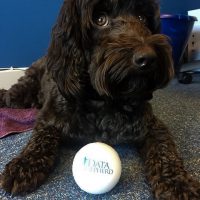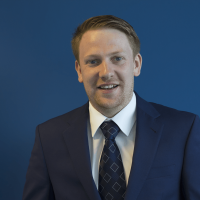 Senior Technician (Technical Consultant)
Covers Consultancy, Support, Client liaison and Pre-sales, Cyber Security Consultant,. Started 2015. Background in IT Consultancy, Videography. Qualified, Crest-approved Pen Tester.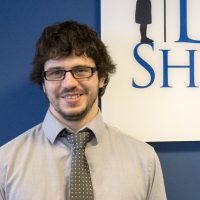 1st/2nd Line Support Technician
Covers Helpdesk, I.T. Support and Client Queries, Cyber Security Expert. Started September 2016. Background: CompTIA and Cisco qualifications.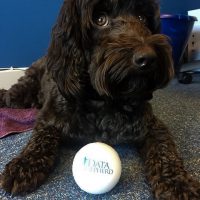 Chief Ball Officer (CBO)
COCO is the office dog.