Protecting your mail from spam and virus threats
Our email security software Cybonet provides you with a comprehensive cloud based solution which blocks 99.7% of spam and virus threats protecting inbound and outbound mail. We also offer email encryption on outbound email which can be tailored to the needs of your company. Other solutions include big data transfer allowing clients to securely share data which is password protected, email archiving providing you with an alternative data storage solution which has powerful search and rapid retrieval.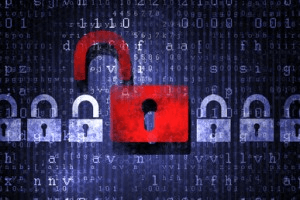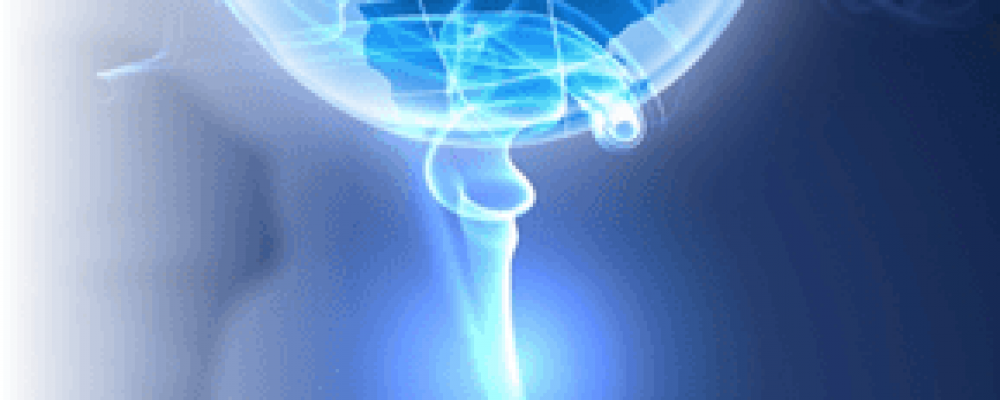 We can support your email security needs with the following services
GDPR Help (based on most of the below)
A cost-effective, comprehensive email filtering solution available as an appliance.
Email continuity service enabling you to use / provide email solutions to your clients, incorporating self-managed tools to email transportation, high standard filters on all incoming mail, unlimited mail relay and user-friendly management tools.
Added benefits include encrypted email, large email, branding solutions and archiving – all using 2 factor authentication.
An email filtering hosted on our UK based platform, available with our Hosted Exchange solution or standalone.
Raising your employees' security awareness, by creating and executing simulated phishing campaigns,
Finding weak links in your organisation, and building tailored training programs that improve and reinforce your employees' behaviour.
Advanced, real-time capabilities that empower your trained employees to detect and prevent true phishing attacks.
Watch below to find out more